1,4-Cyclohexanedione pharmaceutical intermediate
We are a professional manufacturer of pharmaceutical intermediates and precious metal catalysts in Asia. we provide phenylcyclohexanone derivatives, API intermediates, and various precious metal catalysts such as palladium, platinum, RUthenium, RHOdium, Iridium, etc.,which are used in liquid crystal monomer, innovative drugs, and various catalytic organic synthesis. At the same time, according to the existing equipment and advantages, we can customize products to meet customer needs. At present, the main products are: 1,4-Cyclohexanedione, 4 - (3-fluoro-phenyl) - cyclohexanone, 4 - (4-methylphenyl) cyclohexanone, Acetone oxide, 4-Hydroxyquinone, Ruthenium nitrosyl nitrate, Diaminedinitritoplatinum (II), Palladium (II) acetate, Rhodium (III) chloride trihydrate, Hexachloroiridic acid hexahydrate.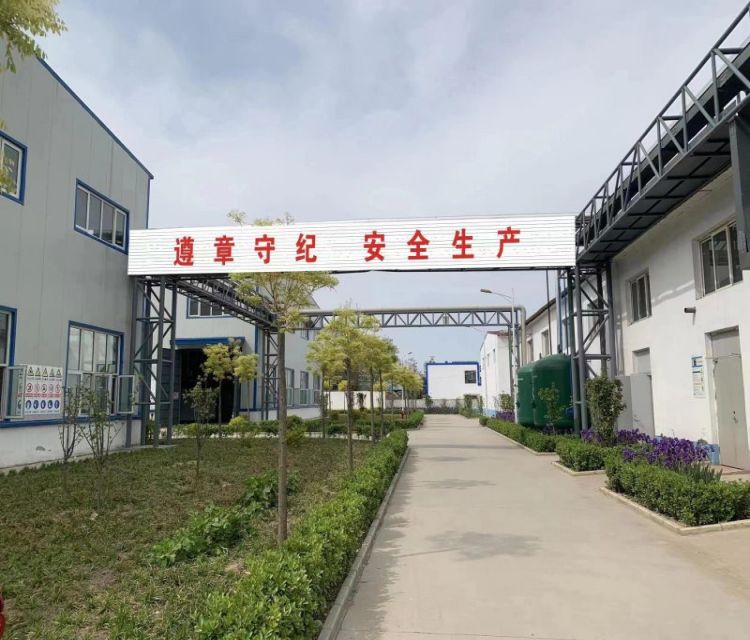 Hebei Winjoy United Technology Co., Ltd founded in September 2020, is a scientific and technological enterprise integrating research and development, production and marketing. The office is located in Shijiazhuang high tech Zone, and the factory is sited in Shijiazhuang Equipment Manufacturing Base and Yantai Development Zone.
Details